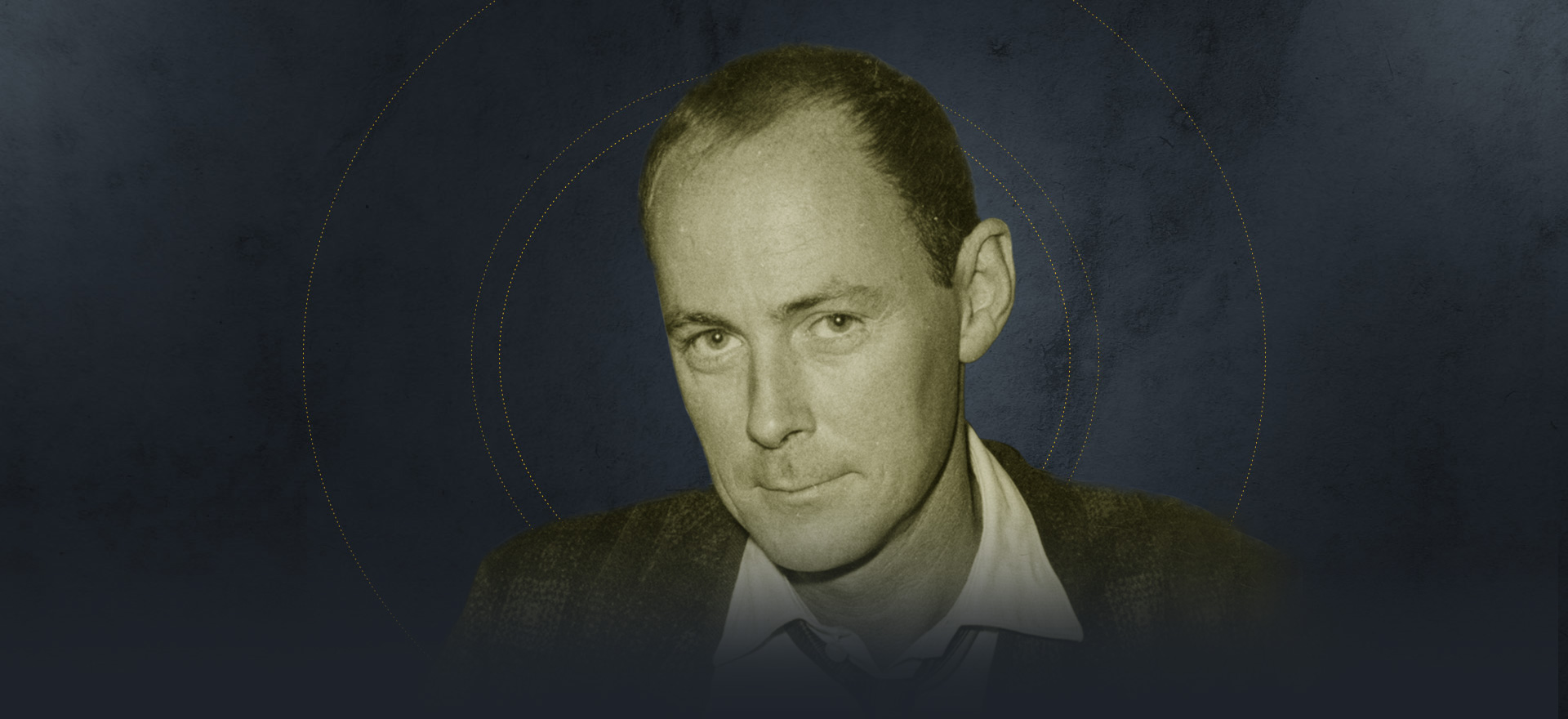 Desmond Cory
---

---
Desmond Cory is the pseudonym used by British mystery and thriller writer Shaun Lloyd McCarthy. His novels have appeared in print from 1951 to this present date.
D

ESMOND CORY was born in Lancing, Sussex on February 16th 1928. He was educated at Steyning Grammar School, and after serving as a commando in the Royal Marines immediately after World War II, he studied English literature at St Peter's College, Oxford, graduating with Honours in 1951. He pursued an academic and literary career for the next forty-five years, and in 1976 was awarded a Ph. D. from the University of Cardiff, Wales. Starting as a freelance writer, he moved in 1953 to Cordoba, Spain, where he served as a technical translator and began teaching for the Academia Britanica. In Spain he married Blanca Rosa Poyatos, and became father to 4 boys.

Cory taught throughout most of his life, first at the University of Cardiff, and then enjoyed a series of associate professorships of English Literature in Arabic-speaking countries such as Qatar, Bahrain, and Yemen. He then became an advisor to the Ministry of Education in Salalah, Oman before leaving the Arabian Gulf in 1990 to take up a university position in Famagusta, Cyprus. In 1996 he retired with Blanca Rosa to their home in the province of Malaga in Southern Spain.

Despite his very busy professional life as an academic, Cory was a prolific writer whose work evolved and matured throughout the years, culminating in "The Dobie trilogy" published between 1991 and 1993. At the time of his death in January 2001, he left several manuscripts, some of which are being edited and published for the first time.
Achievements
• over 45 thriller /detective novels published in over 10 languages (winning accolades such as the Sunday Times' Best Crime novel of the year, and Crime Critic's choice of the year.
- "Deadfall" was made into a film by 20th Century Fox, starring Michael Caine 
- "The Circe Complex" was televised in a 6 part series by Thames Television
• screen-plays for the movie adaptation of Graham Greene's novel "England Made Me"
• radio scripts for the BBC
• small number of children's books
• interviews with well known British actors such as Michael York
• as a Professor of English Literature, he wrote academic papers on modern English literature, and taught at a number of international Universities.
---
Desmond Cory's first novels came out in hard-back during the early 1950s. Over a 60 year period, Cory's novels have been seldom out of print, with many being re-published both in Britain and the USA under different titles.
Books include:
Johnny Fedora novels - spy thrillers set in the world of the secret agent
Lindy Grey novels - detective puzzlers featuring a charismatic protagonist
Mr. Pilgrim novels - which introduced Cory's readers to life behind the Iron Curtain during the Cold War
Psychological thrillers – which achieved great success, some being made into TV series and movies by 20th Century Fox (featuring international celebrities such as Michael Caine)
Prof. John Dobie - a Mathematics professor embroiled in many ingenious (and humorous) mystery murders.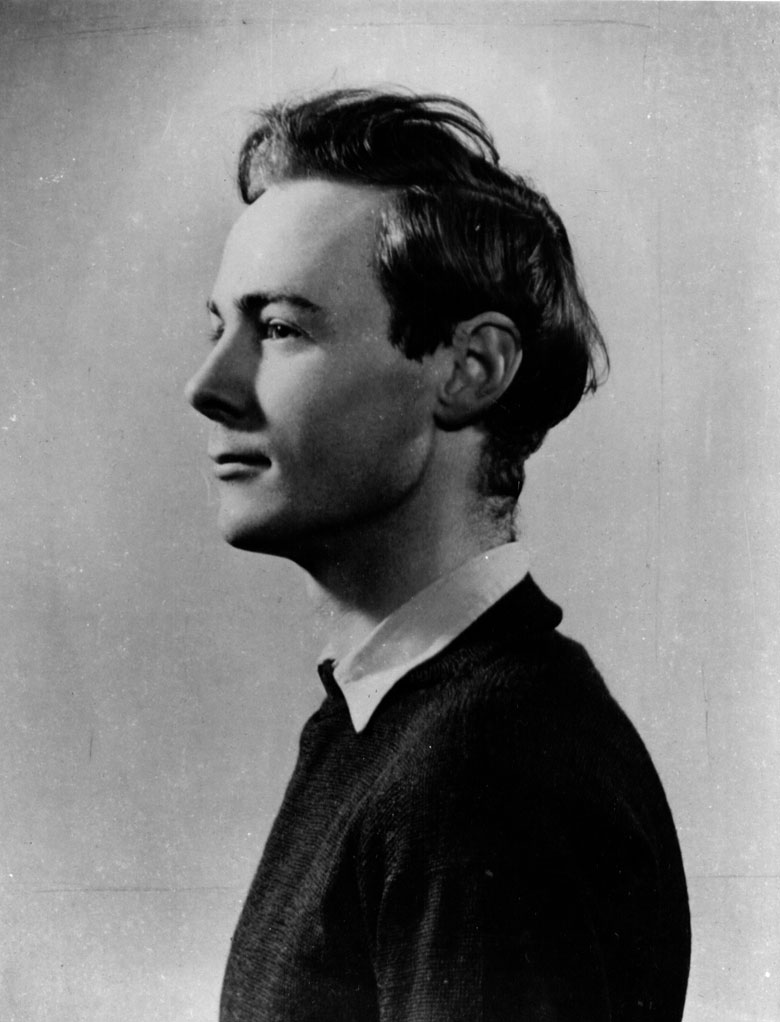 In 1951 aged 23 Cory had his first Johnny Fedora novel, 'Secret Ministry', published.
1965 and Cory aged 37 with his first edition of 'Deadfall'. In 1968 it served as the basis for Bryan Forbes' movie featuring Michael Caine and a sensational score by John Barry.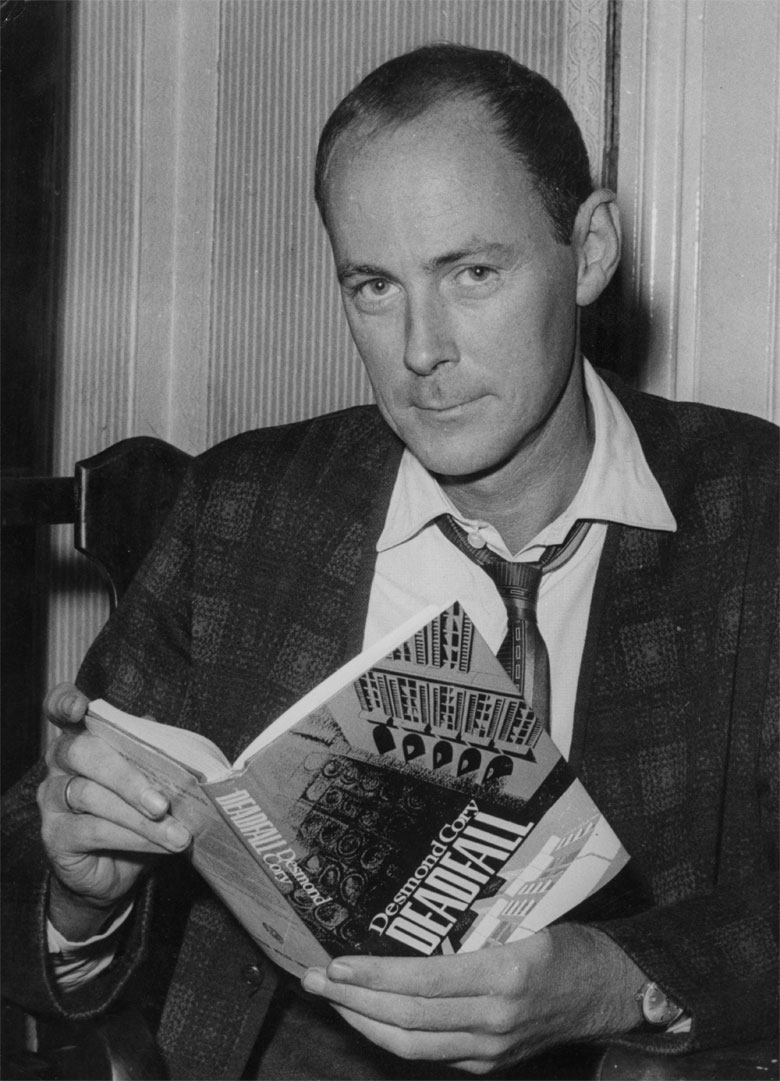 I

F DESMOND CORY were alive, today he would be celebrating his 89th birthday (and 61st wedding anniversary), more likely than not typing industriously at the keyboard, puffing away more than just occasionally on his favourite brand of cigarettes, nonchalantly stroking a sideburn with the middle finger of his left hand, completely impervious to the world around him, lost in silent meditation and creative thought, weaving his magic on his latest novel.

In 1951 however, he was an undergraduate studying English Literature at St Peter's College, Oxford, when his first novel was published, to considerable critical acclaim. This was Secret Ministry (The Nazi Assassins in the United States) featuring a half-Irish half-Spanish assassin Johnny Fedora, contracted by the British Secret Service to foil an attempt to resurrect the Third Reich. 15 other Fedora novels were to follow, translated into 12 languages, and Cory soon established himself as one of the leading exponents of what came to be known as "Brit Grit" – fast-moving, high-octane spy stories which provided much-needed escapism for a country still suffering from rationing and the effects of the Second World War.

Some critics have rendered Cory a great disservice by indiscriminately linking his name more or less exclusively with this genre. Cory was much more than another Ian Fleming. He was a prolific and marvellously eclectic artist, equally at home with spy novels as with thrillers (Deadfall – subsequently made into a movie starring Michael Caine with music by the late John Barry), detective stories (the Lindy Grey series: Begin, murderer; This is Jezebel; Lady Lost; The Shaken Leaf), psychological masterpieces (The Night Hawk; The Circe Complex), creating a very credible and amusing parody of some of the giants of English Literature (Lucky Ham), children's books (Anne and Peter in Southern Spain; Jones on the Belgrade Express), combining all these facets with his own unique humour (The Dobie Trilogy; The Strange Attractor; The Mask of Zeaus; The Dobie Paradox), writing film scripts (England Made Me), while at the same time publishing numerous erudite academic studies on English and European literature. His work also won important accolades such as the Sunday Times best crime novel of the year, and crime critics' choice of the year. Moreover, he could tinkle on the old ebonies and ivories with a certain panache, was a dab hand with brush and canvas, talented amateur photographer and spoke Spanish and French quite fluently. But perhaps even more importantly, he was a loving and currently greatly-missed husband, father and grand-father.

John McCarthy, February 16th, 2017